Nice to meet you!
Defy Mortgage is a modern lender serving a community of present and future buyers who require a secure, efficient and personalized loan process. Defy takes an innovative and holistic approach to accessing someone's asset portfolio with a streamlined loan origination process, enabling anyone to have access to mortgage options tailored to meet their individual needs by breaking away from the tired system currently in place.
Defy's work is rooted in the belief that lending opportunities should be available to everyone so customers and lenders can interact in an open finance world. You aren't less qualified for a loan simply because you have alternative assets or several streams of income. Whatever your situation, you've come to the right place, and we'll handle the rest.
Mission
Our mission is to expand lending opportunities to those who challenge the traditional.
Vision
Our vision is to push boundaries through innovation, empower all visionaries, and create a new status quo in lending.
Meet our team of mortgage experts with
35+ years of experience

helping future homeowners like you.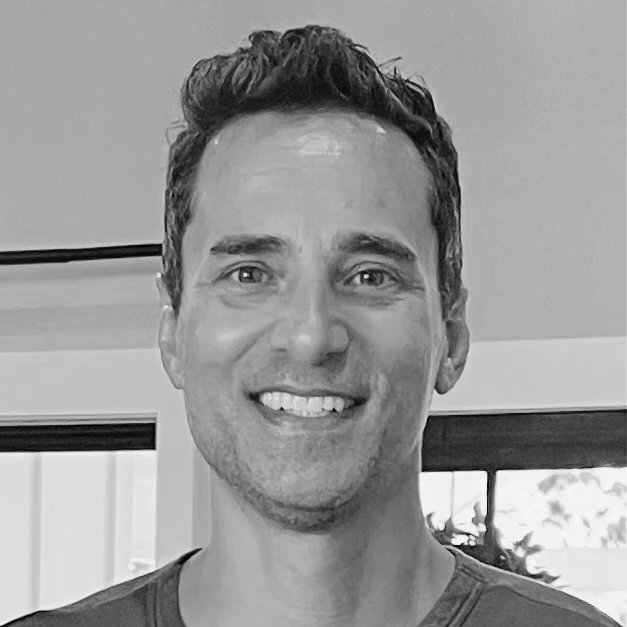 Todd Orlando
Co-Founder & CEO
Stephen Light
Co-Founder & Chairman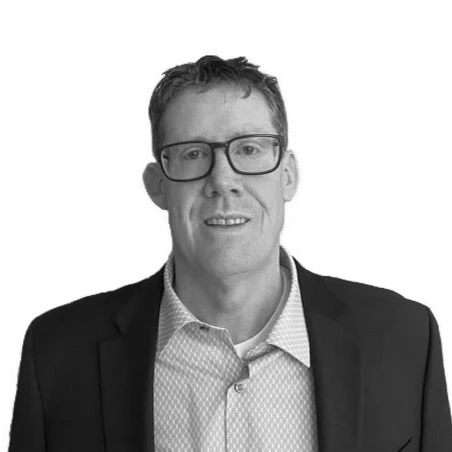 Michael Rogan
President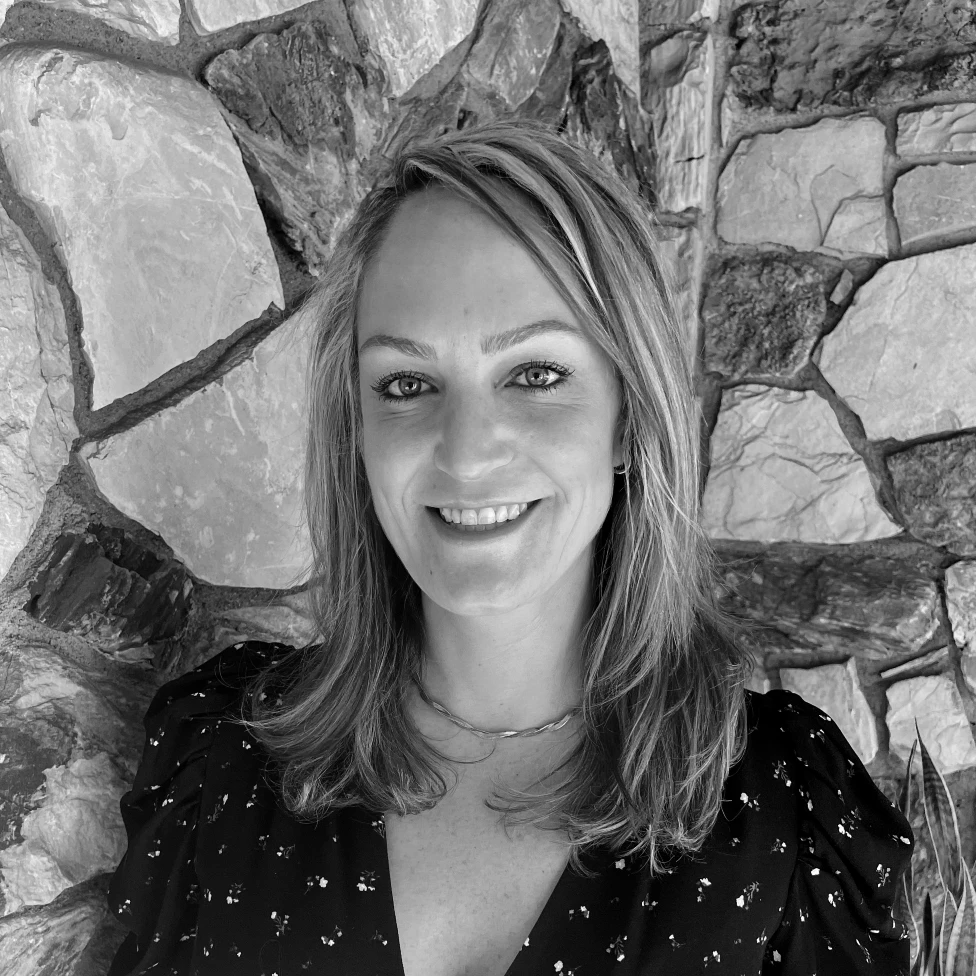 Kim Morrison
Operations Manager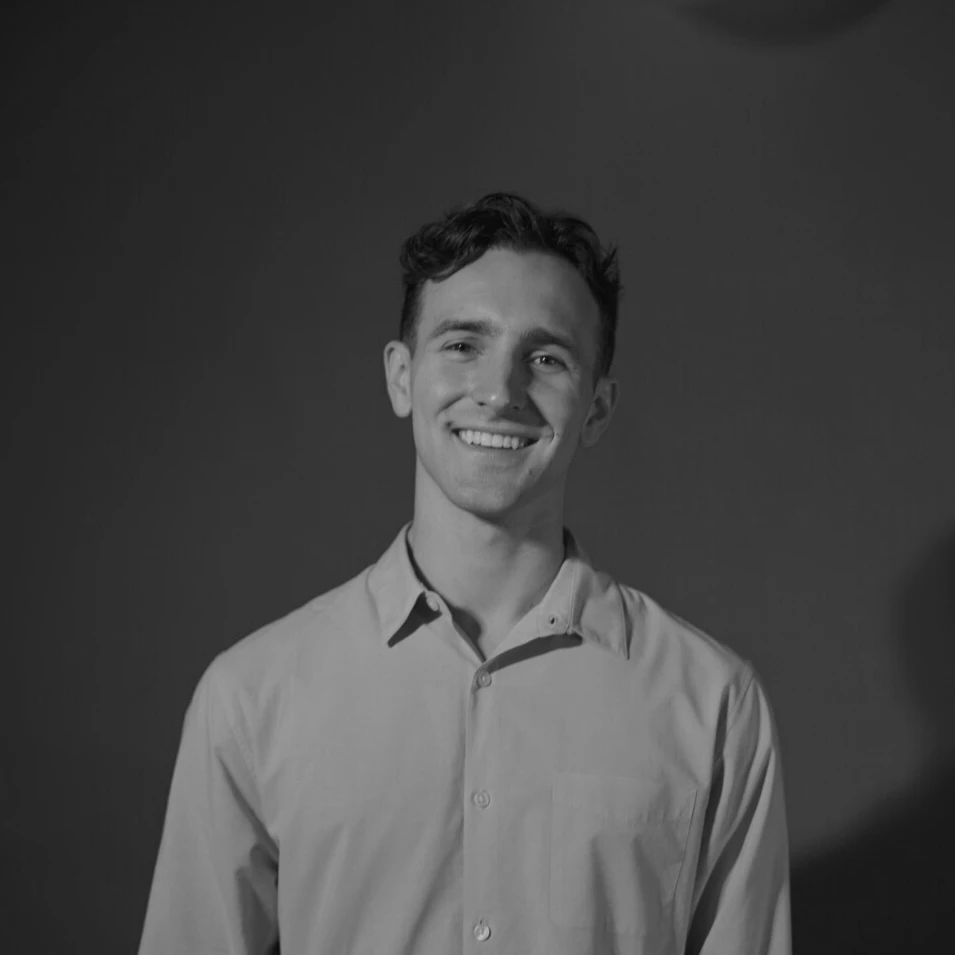 Mike Belloli
VP, Strategy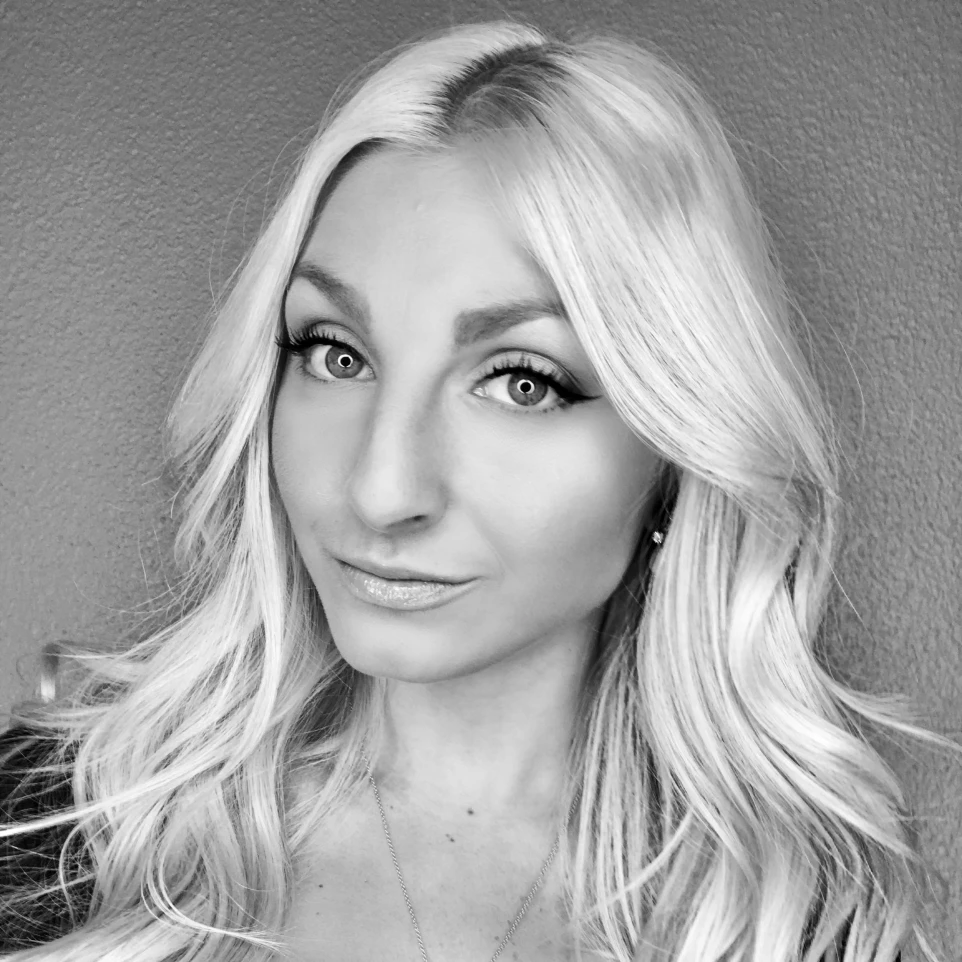 Ashley Heesch
Marketing Manager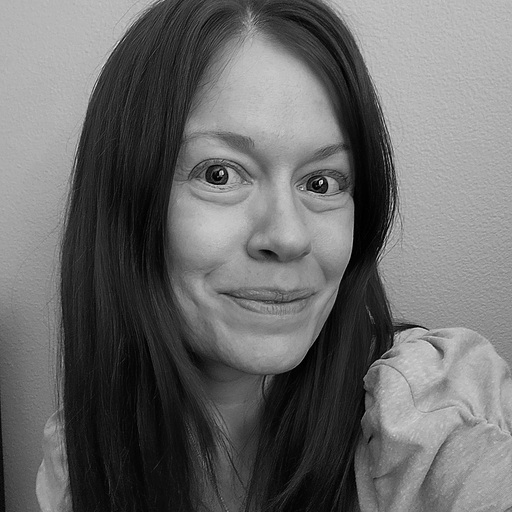 Leandra Henne
Closing Manager
Our values

are what define our company culture.
Innovation

We approach everything we do with a "defying the status quo" attitude.

Trust

We are building your trust in our people, our processes and our ability to serve you the best way possible.

Community

We are creating a community where getting a mortgage starts a lifetime relationship.

Simplicity

Keep it simple, stupid. Our processes are designed to get everyone to their destinations simply.

Passion

We're a group of passionate people creating a new, more transparent and open way to lend.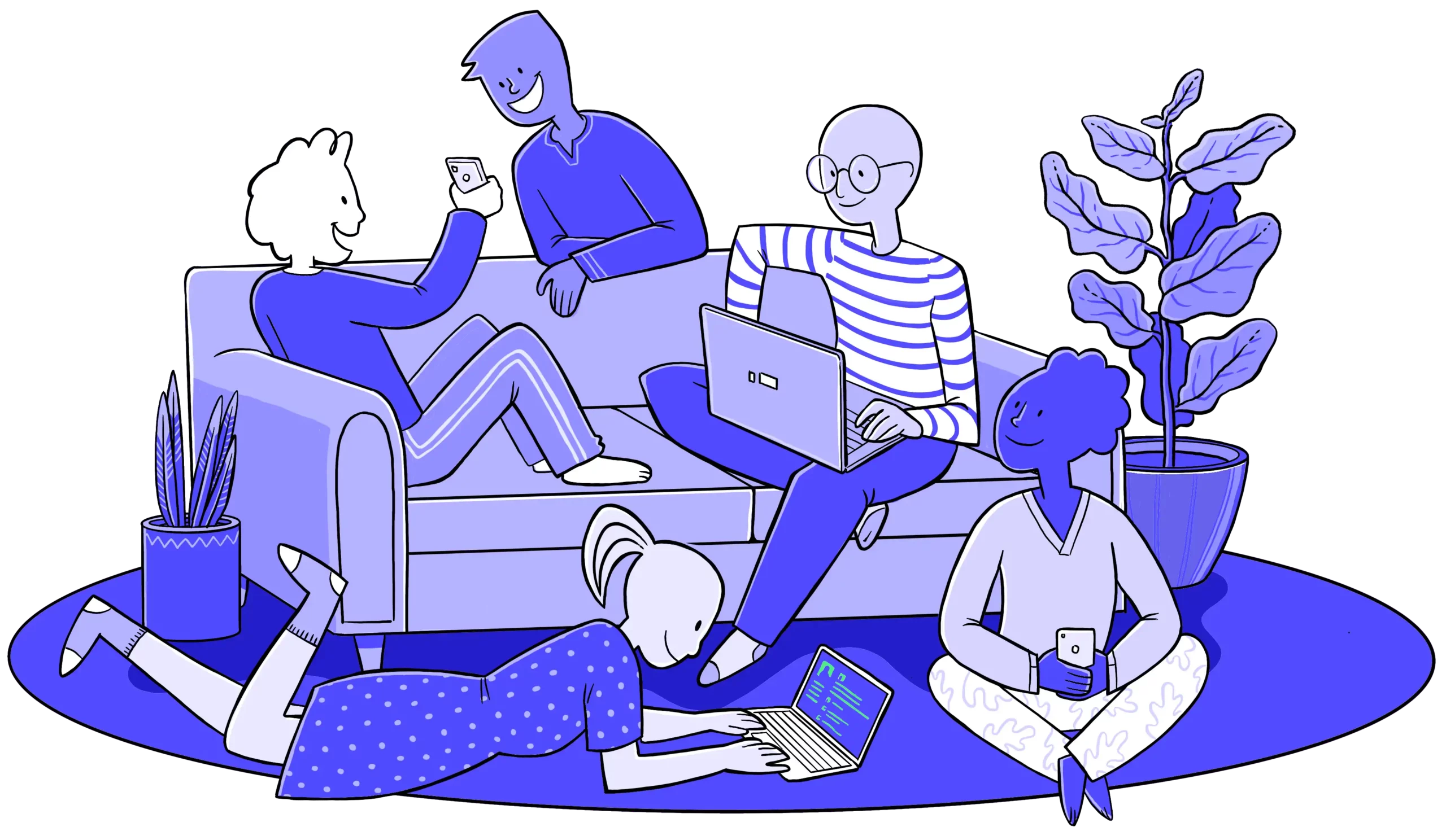 Join us on Discord
We have a little community and would love for you to be a part of it.
Join Us